The growth of Chinese steel exports will slow down due to the barrier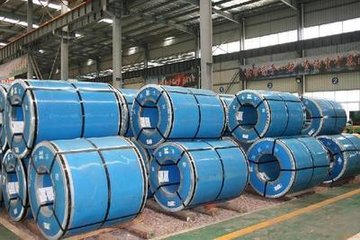 In recent years, with China's steel export pick up year by year, China's steel market share in the world steel is also gradually increasing, which also led more and more export target countries through the anti-dumping and other measures to limit China Steel exports, coupled with rising costs, the overall reduction in international steel demand growth factors, the future of China's steel export growth is bound to slow down.
Since 2004, the overall steel exports in China have maintained an overall growth rate. In 2008 and 2009, the growth rate of steel products showed a sharp decline. The rest kept a certain amount of growth, of which the growth rate in two years more than doubled. In 2004 and 2006, Steel exports increased by 104.59% and 109.6% respectively.
Obviously, although China's steel export market continued to show a trend of total rebounding from 2010, its growth rate has obviously dropped. After 2011, the growth rate has obviously dropped to less than 20%. On the one hand, China Steel production increased year by year, on the other hand, steel export pressure is also growing.